Our colleagues and mentors are more than just members of a dynamic team — at BDI, we're family.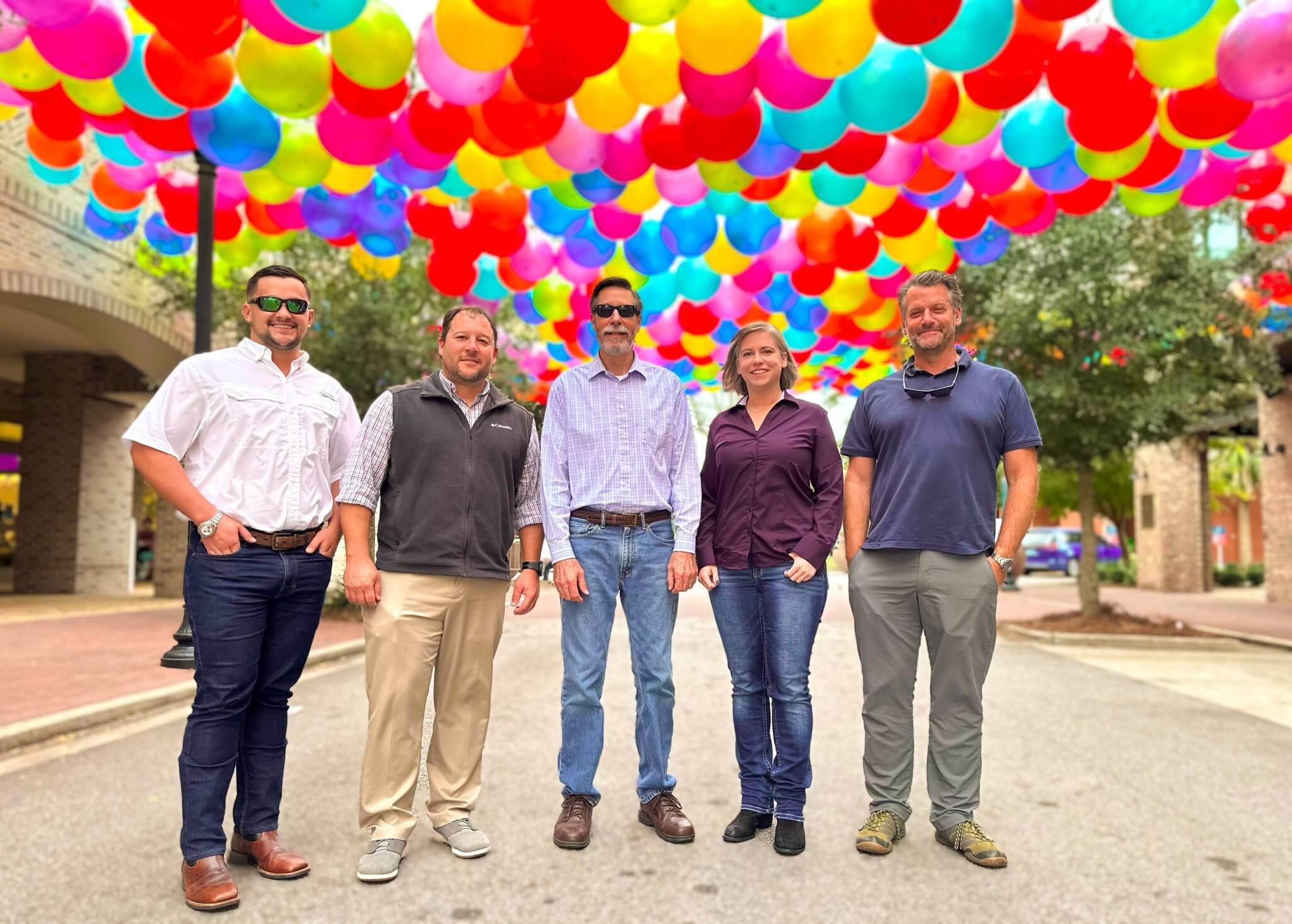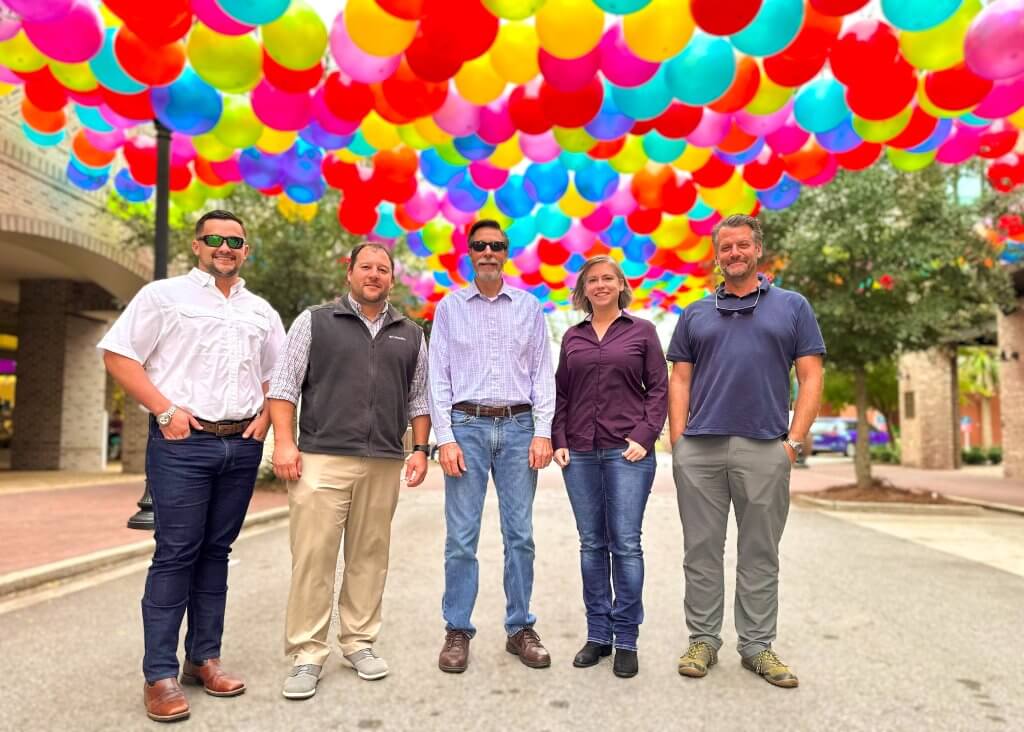 Open Job
Opportunities
Having trouble finding what you want? BDI is always looking for an opportunity for outstanding talent to join our family! Send your resume to humanresources@baskervilledonovan.com or use the Apply Now link below and select the "Share Your Information" option if you do not see what you are looking for above.
BDI is a Drug-Free Workplace. All job applicants will undergo a pre-employment drug screening for the presence of illegal drugs as a condition of employment. This includes marijuana (medical or recreational) due to the services we provide to federal contracts and projects, like the Department of Defense.
What
Benefits You
Competitive Holiday and PTO
401(k) Plan and Match
Competitive Health and Dental Insurance
HSA & FSA
Short-Term/Long-Term Disability
Employee Assistance Program
Wellbeing Program
Tuition Reimbursement
Impact the lives of those around you.
We are dedicated to providing quality professional engineering services to improve not only our lives but also the communities where we live, work, and play. Our goal is to discover, engage, and deliver exceptional customer experiences. We are making a positive difference for our clients and communities, together.
Our work is centered on:
Growing meaningful client relationships by executing open communications.
Collaborating with like-minded individuals with mutual respect and trust.
Providing a safe and prospering atmosphere where strong ethics and morals are maintained.