At BDI, we bring over nine decades of professional land surveying experience to every client we serve.
We are proficient in all aspects of surveying. From single-family residential properties to complex industrial sites, surveying provides the initial data necessary for the successful planning and development of a variety of projects.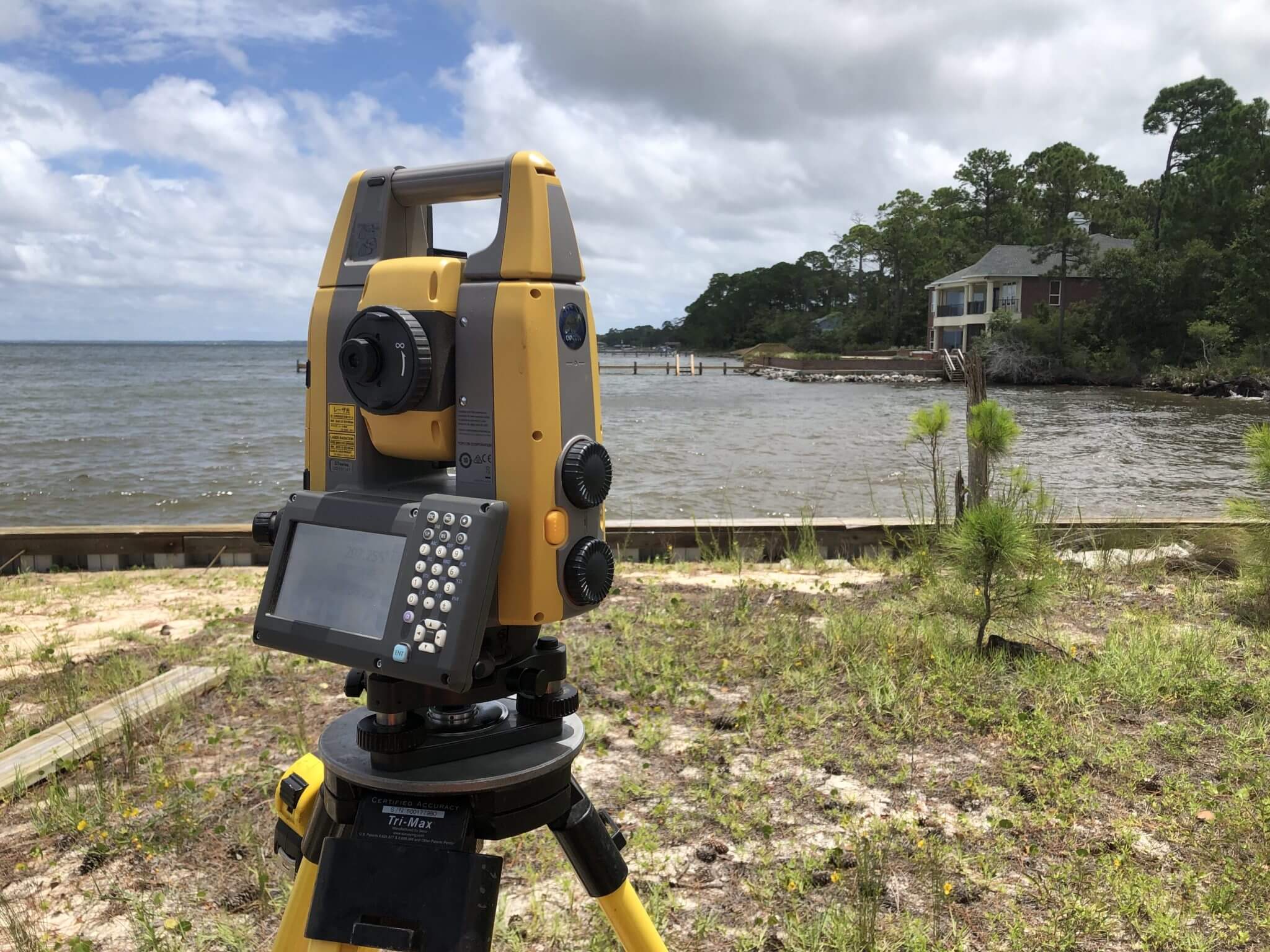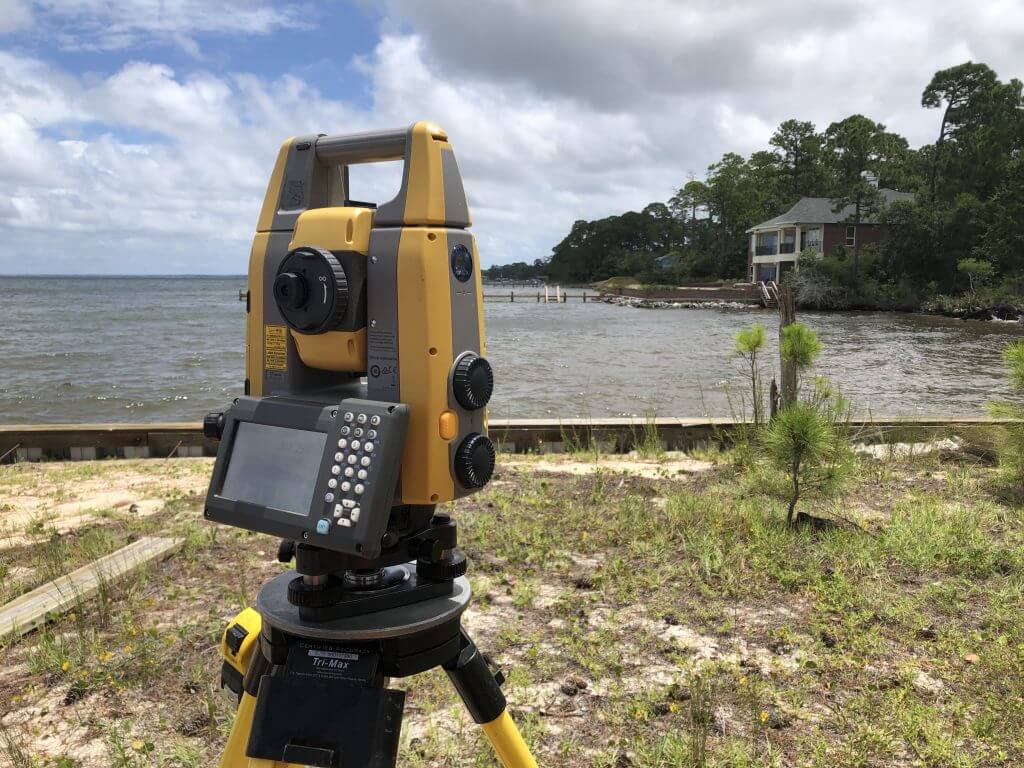 Residential and commercial subdivisions, shopping malls, port facilities, utility companies, and federal and state agencies are typical clientele who recognize our ability to provide an accurate, cost-effective, and timely product.
Through the application of the latest technology and state-of-the-art equipment, we offer the following services:
Jurisdictional Mapping & Mean High Water Surveys
Commercial & Residential Developments
Right-of-Way & Design Surveys
Topographic Surveys
Geodetic Surveys
Boundary Surveys
Construction Control Surveys
Subsurface Utility Engineering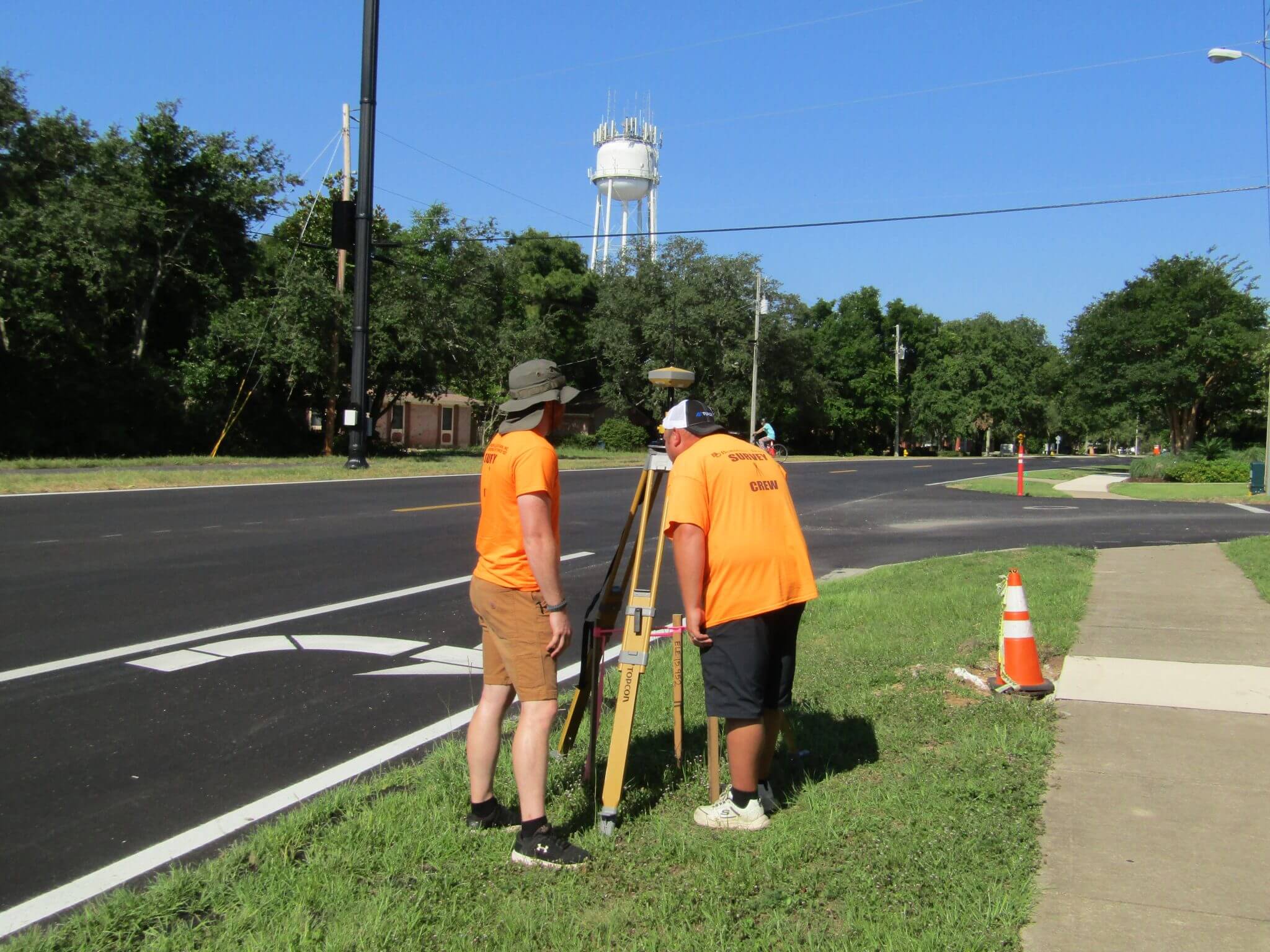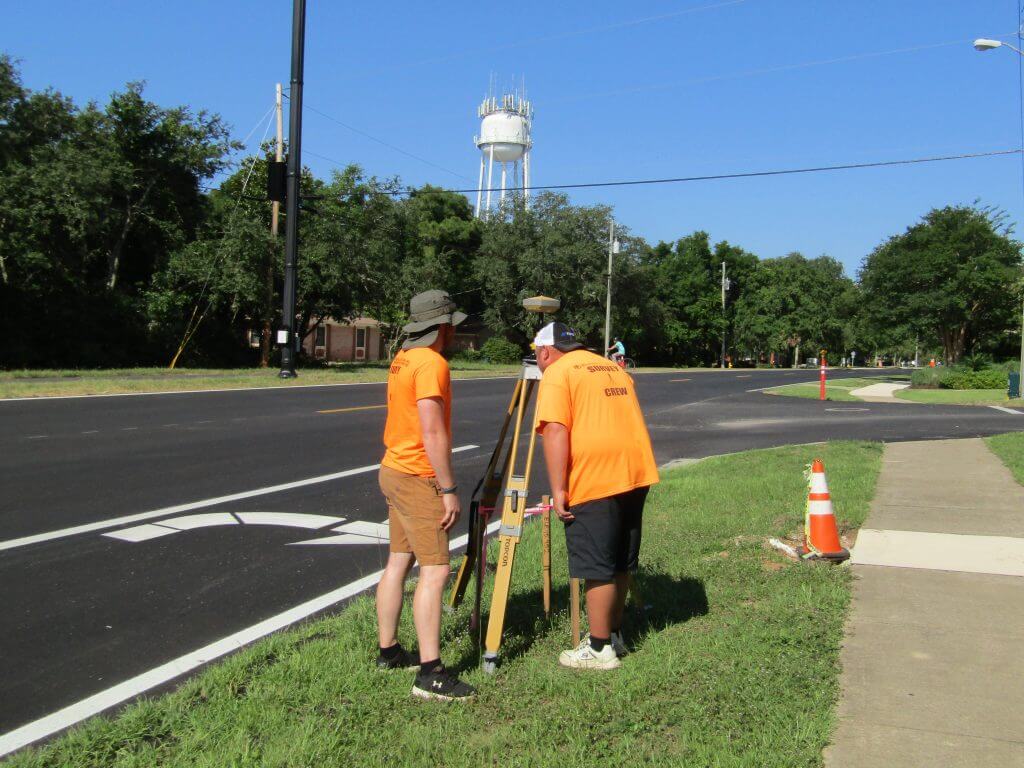 Areas of Expertise
GPS
BDI was one of the pioneering firms in the southeast to implement GPS (Global Positioning System) technology in the regular execution of surveys. As GPS technology has evolved over the years, our surveyors continue to remain at the forefront of this vital area of our service. Our position at the cutting edge of surveying and mapping technologies ensures that we are well-prepared to provide our customers with the most accurate and cost-effective products and services in the industry today.
Subsurface Utility Engineering
Subsurface Utility Engineering (SUE) is the process of identifying and labeling underground utility mains and lateral service lines. These lines may include electric, gas, water, telecommunications, sewer, storm drains, street lights, site lighting, and irrigation systems. This process can be for new utilities, upgrading of existing utilities, and roadway construction or improvements.
Having subsurface utilities located during the survey, and before design and construction occur, will significantly reduce the chance of conflicts and change orders. Striking an underground utility can often result in costly repairs and disrupt vital services.
Our Locating, Marking & Mapping Services:
Underground Utilities
Water & Sewer Lines
Gas Lines
Concrete Pipelines
Plastic Conduit
Fiber Optic Lines
Cable Lines
Drainage Systems
Irrigation Lines