Federal
For almost a century, BDI has teamed with government organizations to create cutting-edge solutions for mission accomplishment. As a multifunctional corporation, we are dedicated to great client service and perfect execution while supporting federal agencies' initiatives in all facets of planning, engineering, and construction phase services.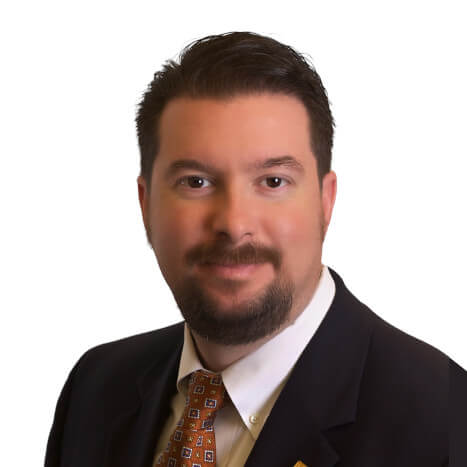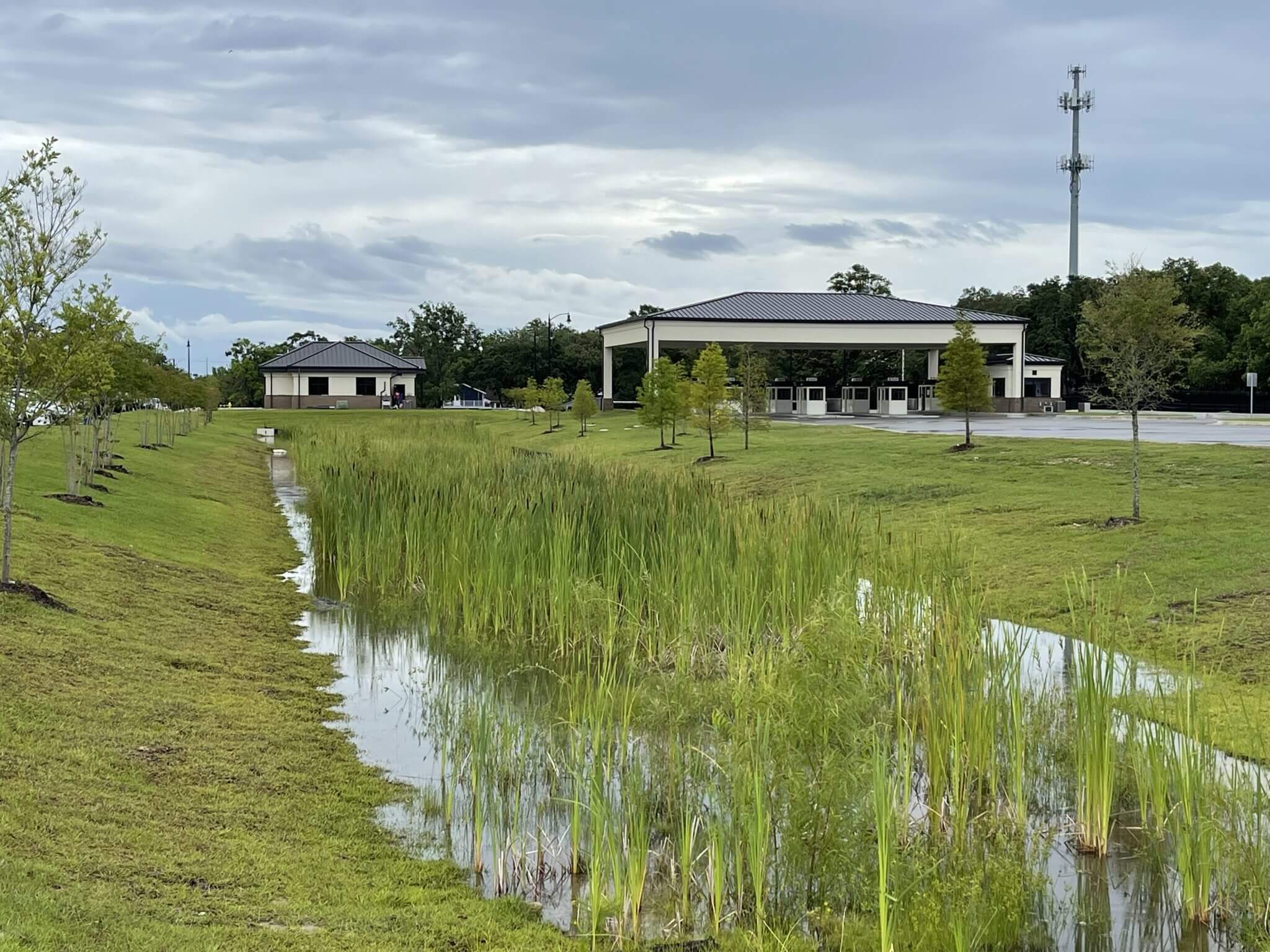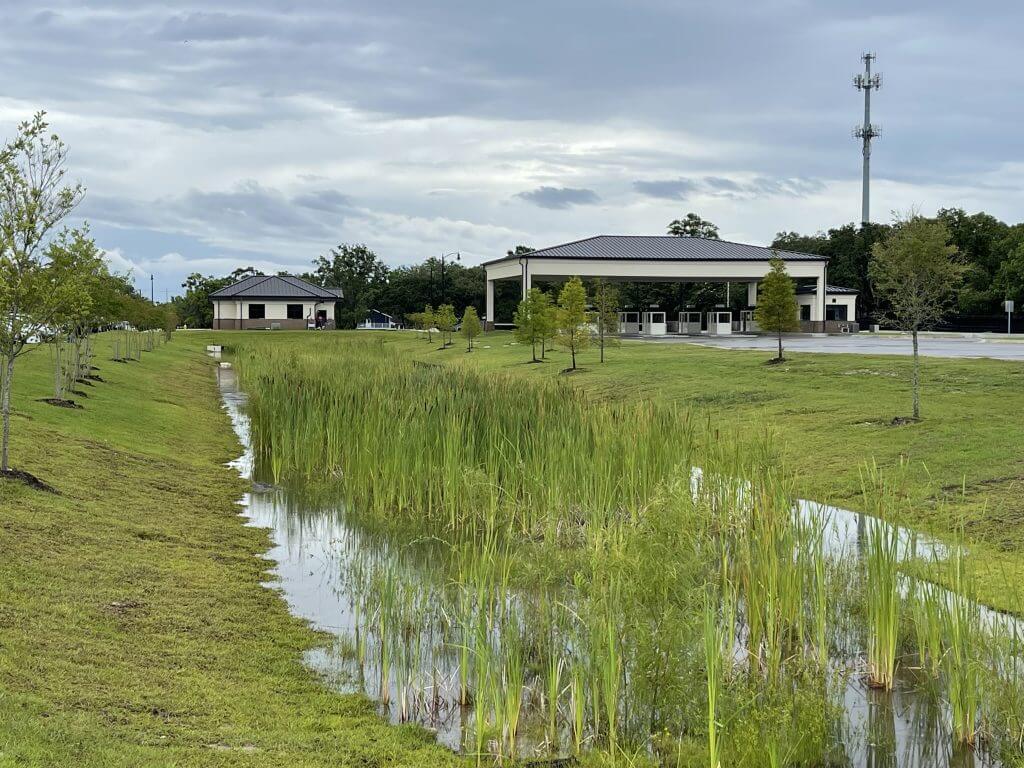 Local Governments
BDI is a multi-discipline provider, offering professional engineering services in the industry you can always count on and enhanced by innovative spirit and ingenuity. Our approach is built on traditional design standards and practices.
We establish strong relationships within our communities and maintain an active presence in professional and business organizations. We drink the water, drive on the roads and send our kids to school in the same communities that we help design. Our intense focus on and understanding of local government ensures that our clients have continuous access to high-quality, locally available staff. We are an integral part of the infrastructure transformations in many of our small towns and rural counties creating modern, world-class communities.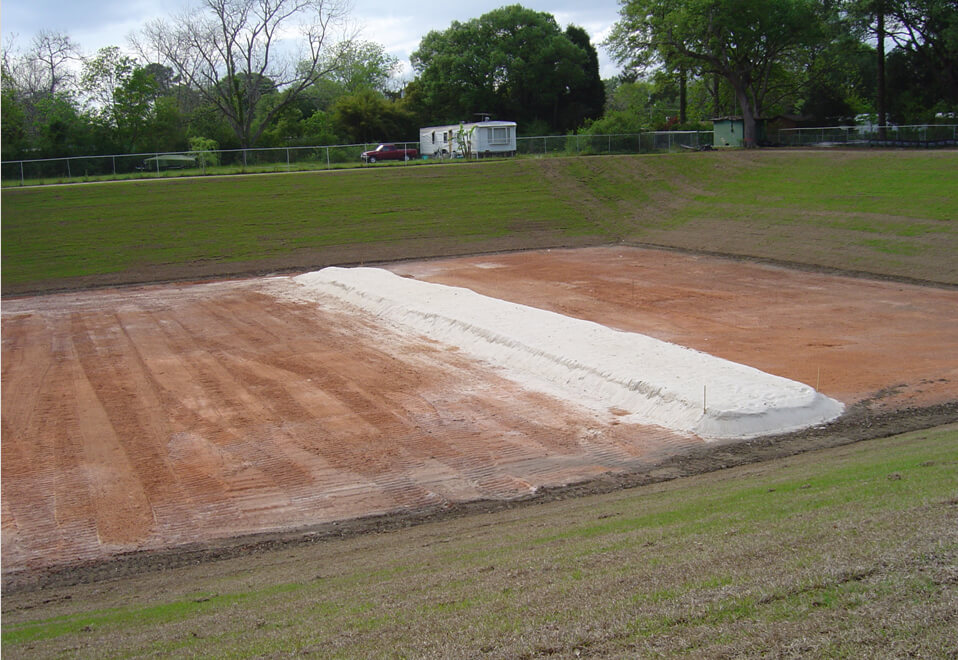 Private Sector
BDI has a long history of providing high-quality engineering and surveying services for manufacturing facilities, commercial complexes, retail facilities, and residential communities. We build open lines of contact with our customers based on dependability, responsiveness, and trust. BDI provides entire land development services to assist you in creating your vision.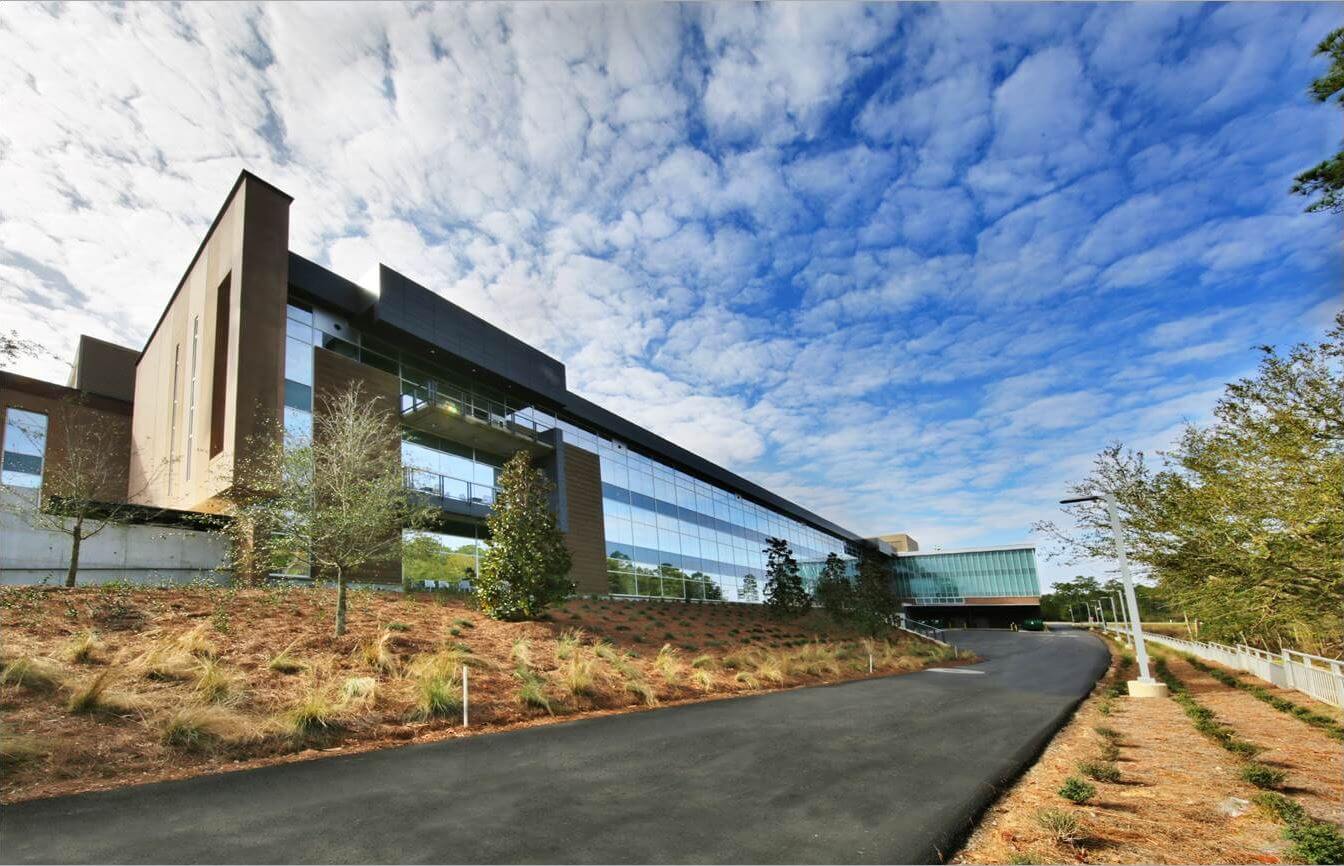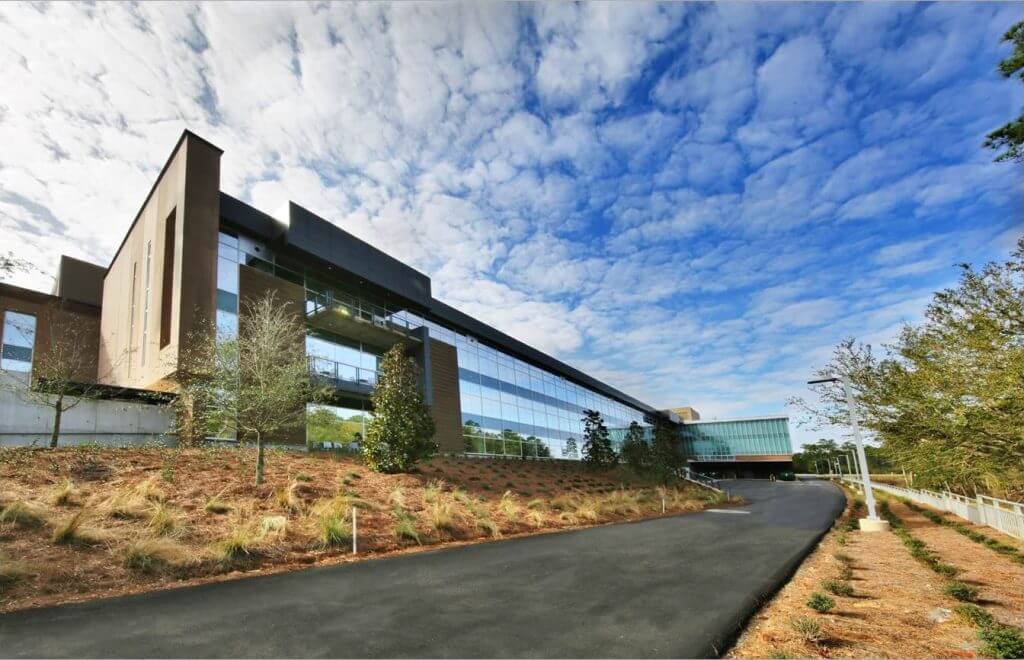 Utility Providers
BDI maintains one of the most technically proficient water resource groups in the Southeast. Our engineers and staff design award-winning wastewater and water reclamation facilities and have completed hundreds of water supply, distribution, and treatment systems projects for our local communities. As a local utility consulting firm, one of our primary objectives is to provide our clients with the very best advice and creative input. For each project, our clients can expect creative input from BDI engineers and professional staff.