BDI has found that our clients appreciate working with an engineering firm that is immensely involved in program development and funding assistance.
The key to our enormous success is simple: as engineers, we have the advantage of a detailed technical understanding of the programs we are supporting. Within the fine details of any program are opportunities for program enhancements and alternative funding strategies.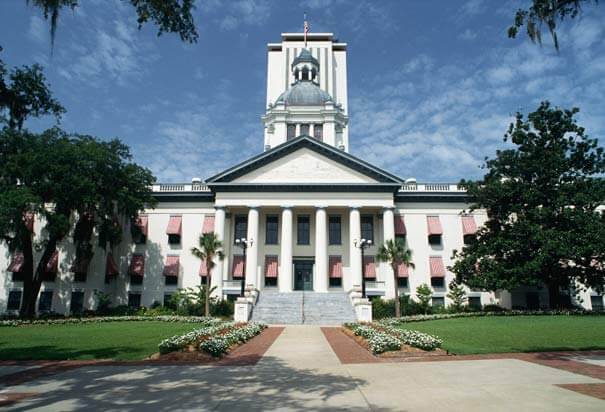 For the benefit of our clients, BDI continually looks for grant funding and low-interest loan alternatives. We are aware that many communities require help in applying for and receiving financing to achieve project objectives. Our team has the knowledge to assist our customers in determining their financial needs, the sources of financing that are accessible, and the best methods for applying for grants and loans.
We will support you with the grant application, grant award specifications, grant administration during the construction phase, and project closeout. We produce all the required documentation necessary to position our clients to receive external funding and obtain the proper authorization from state and federal agencies. Throughout the course of the project, BDI coordinates closely with the client and agency representatives and prepares the necessary documentation to position them to meet the funding agency management and reporting requirements.