Making a difference in the life of the communities we serve
by elevating the places where we live, work, and play
As a multi-discipline provider for nearly a century, Baskerville-Donovan, Inc. (BDI) offers the highest quality of professional civil engineering and surveying services in the industry.
Based on a philosophy of traditional design standards and practices and enhanced by engineering proficiency and integrity, we offer Civil, Water Resources, Transportation, Survey, and Grant Administration services.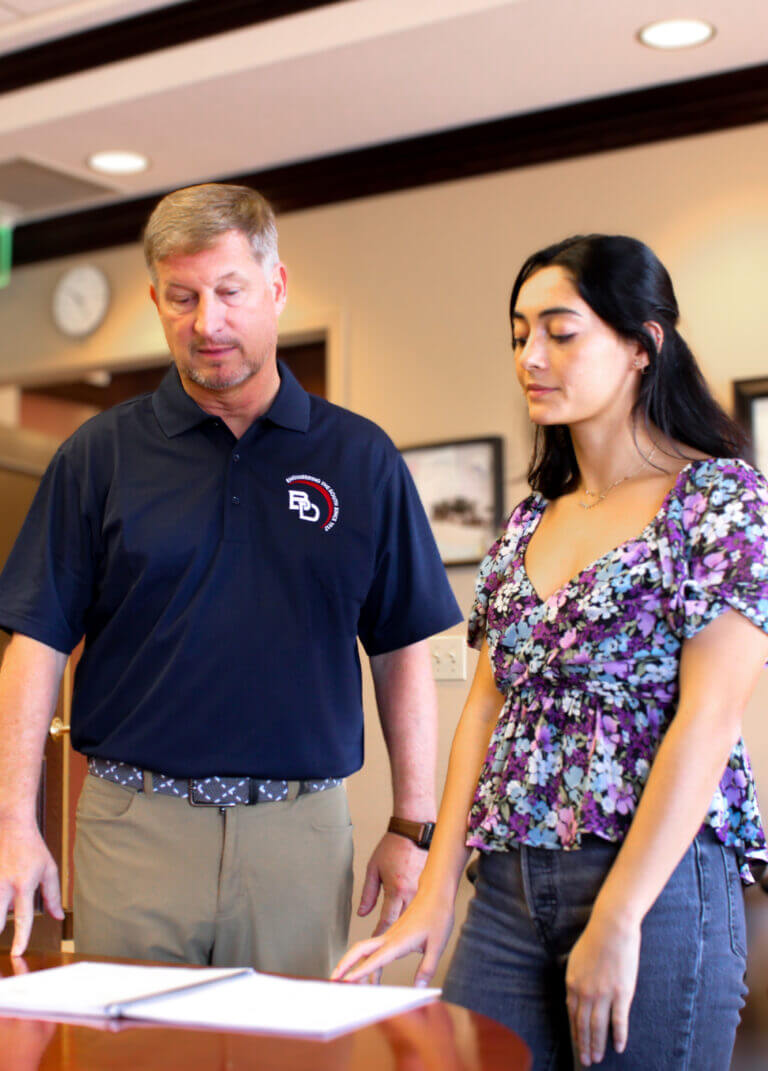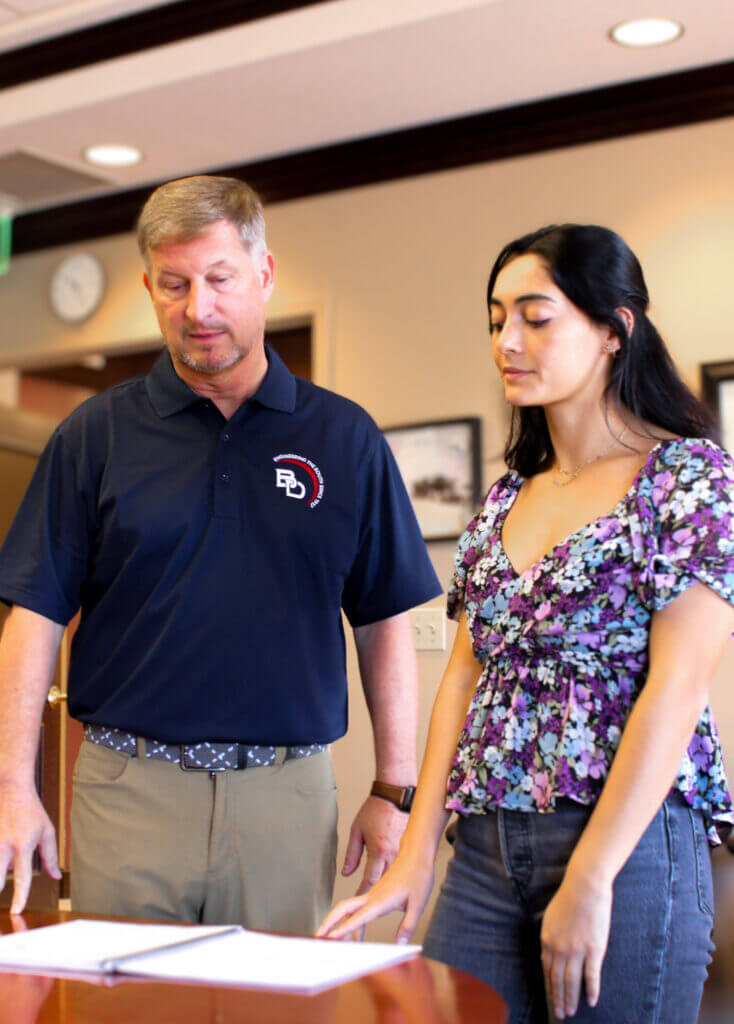 Our strongest asset is our growing team.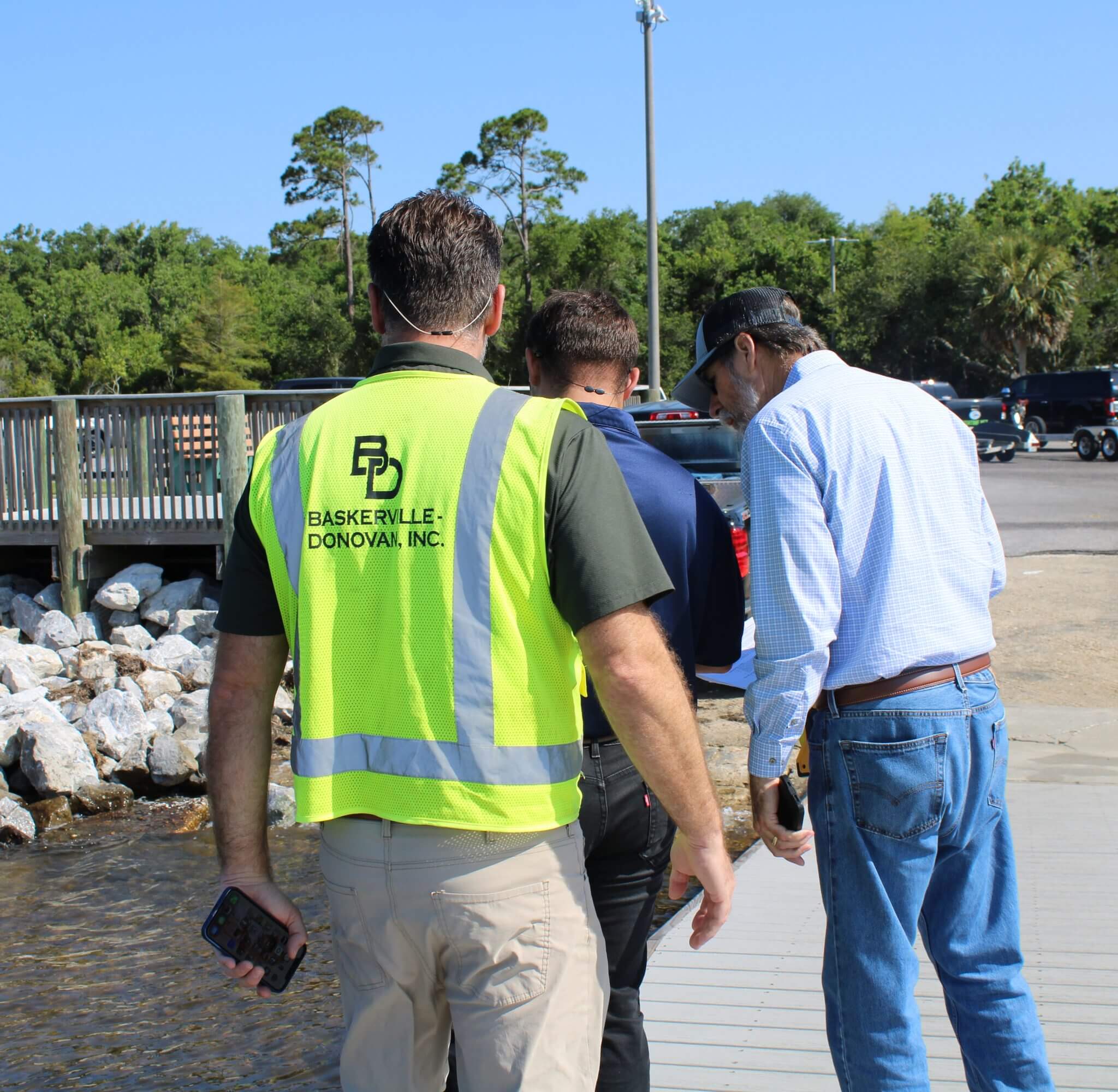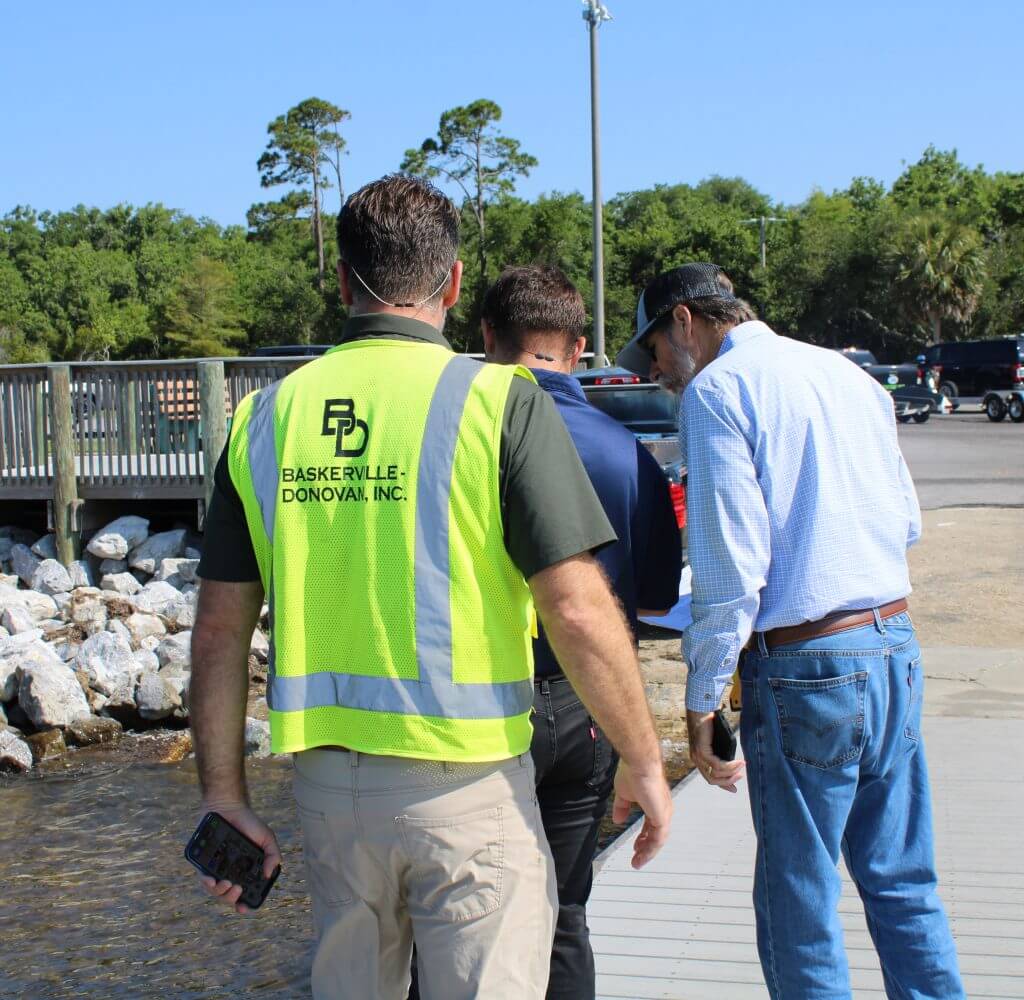 Project Information & Notifications