At BDI, we bring nine decades of engineering experience to every client we serve. BDI is a leading provider of multi-discipline engineering services throughout the south because we believe that the quality of our work is directly related to our quality of life.
History of BDI
Baskerville-Donovan, Inc. first opened for business in Pensacola, Florida in 1927. Since then, BDI has played an integral role in the advancement of the Gulf Coast community and its associated infrastructure. In fact, our founder, Russell G. Patterson, served as Project Engineer for the financing, design, and construction of the first Pensacola Bay bridge. Over time, the company has undergone extensive growth and corporate change, but we've retained the pioneering spirit and innovation of our origin.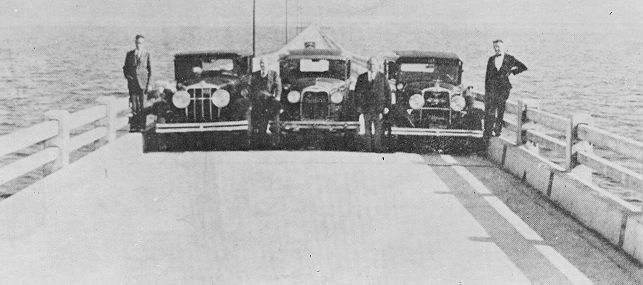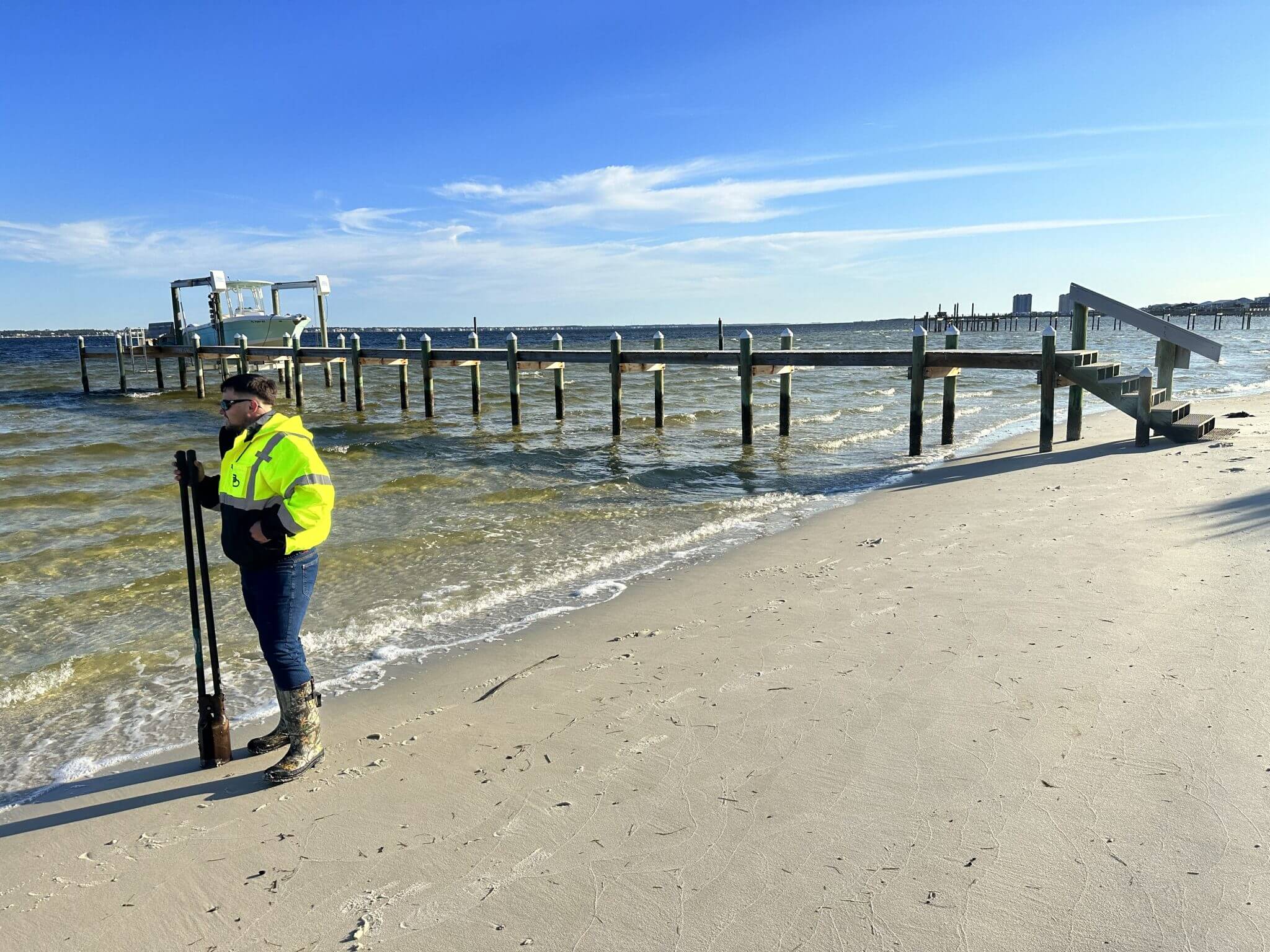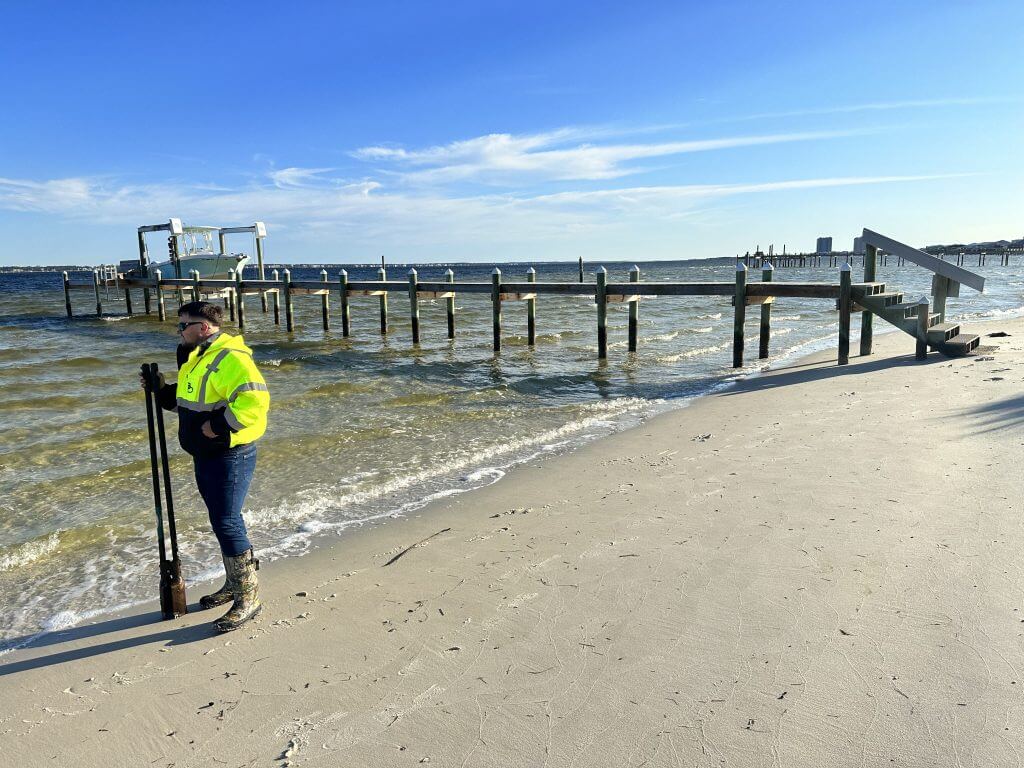 BDI Today
BDI specializes in local city and county government consulting, which currently accounts for nearly 80% of our clients. From relocating wastewater treatment plants to less urban areas to providing municipalities with stormwater and drainage solutions, our team is focused on supporting local government and enhancing our communities. We are community builders who believe in making the world a better place, project by project.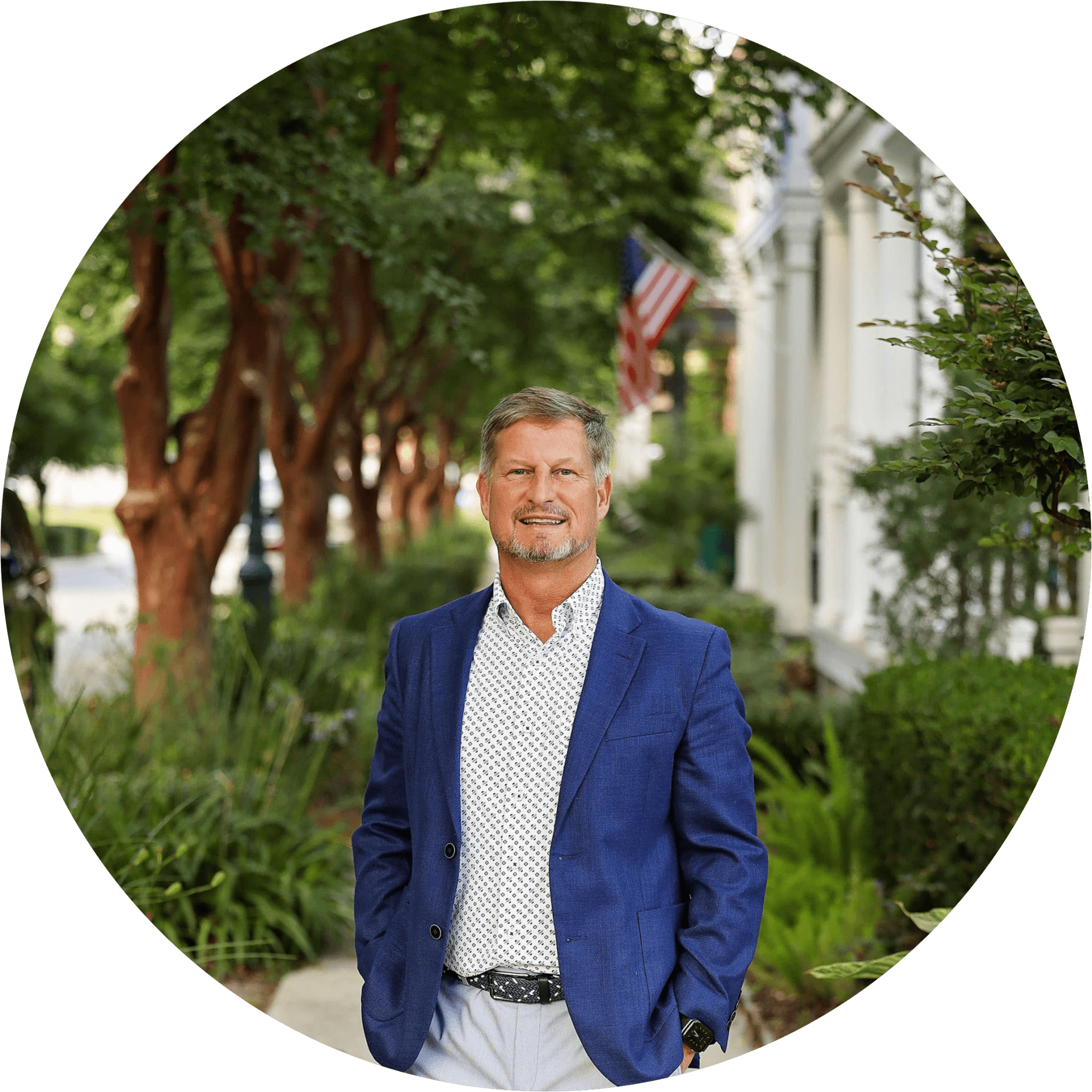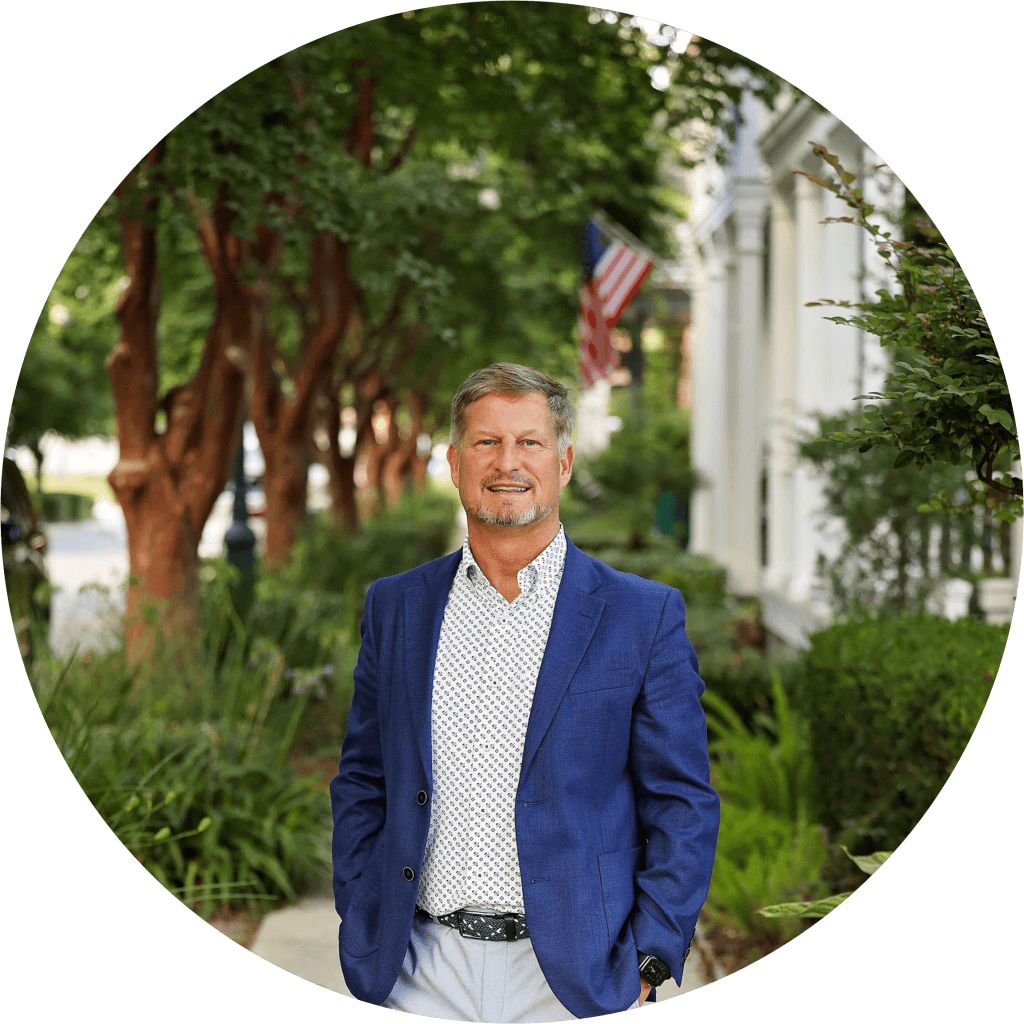 T. Keith Hill, P.E.
President / CEO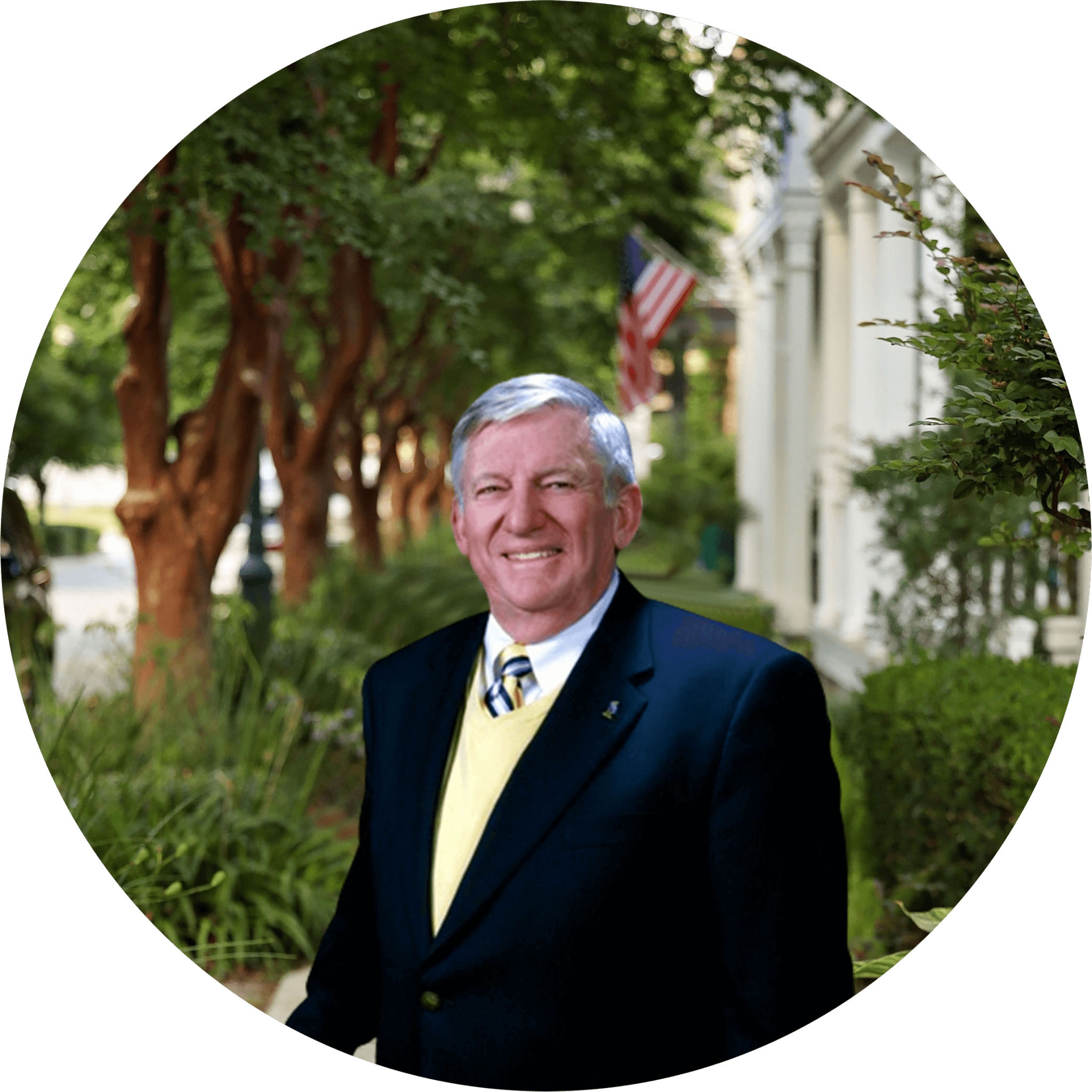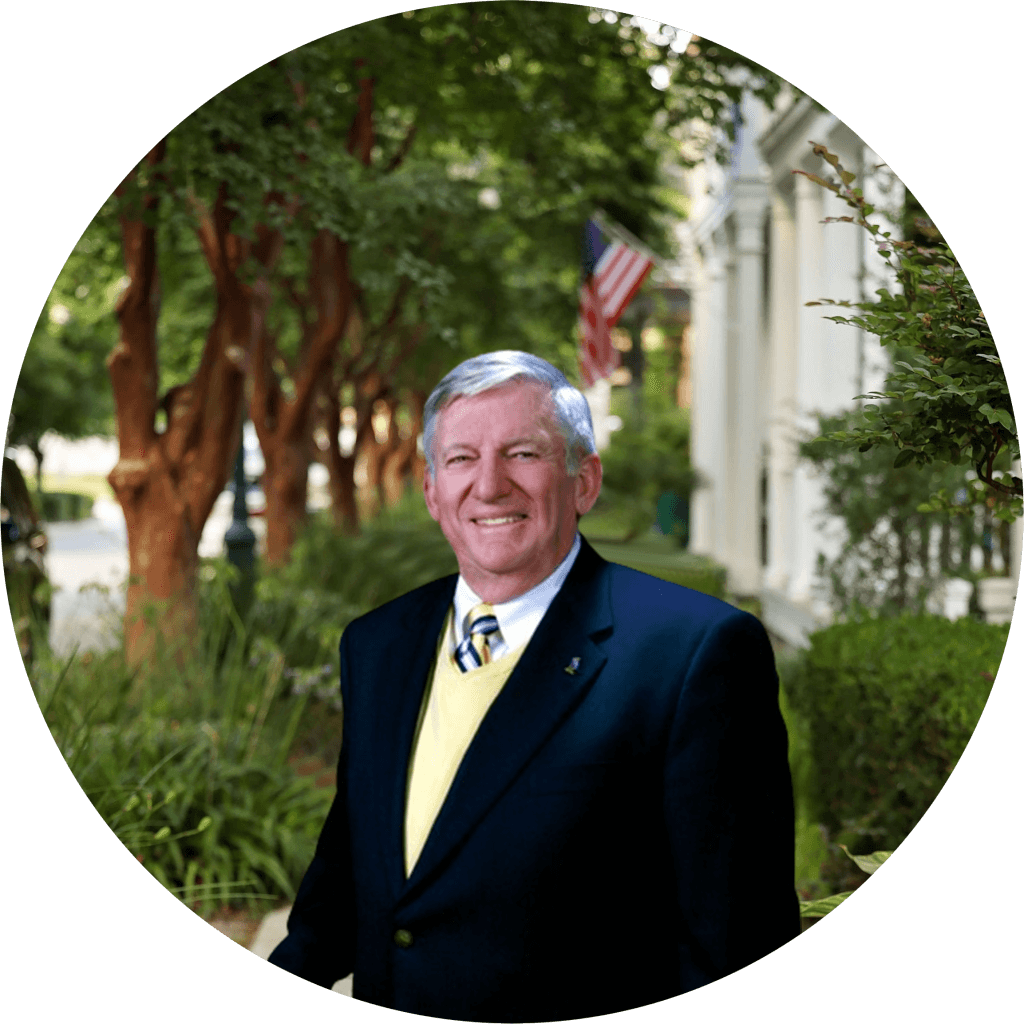 Fred Donovan, Sr., P.E., PLS
Chairman